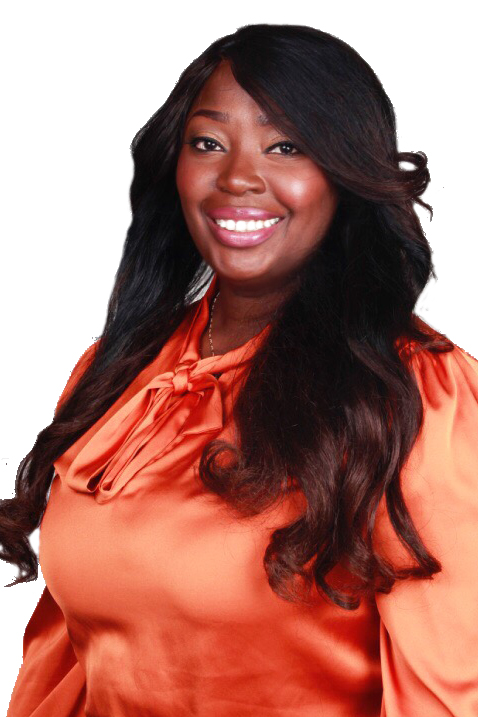 Tamara Muzac
Associate Director, Finance & Operations
Los Angeles, CA
Email Tamara Muzac
(213) 341-0383 ext. 340
Tamara Muzac is the Associate Director of Finance & Operations at The Children's Partnership. She directs the day-to-day operations of TCP offices and information technology. She also manages key functions in finance, contracts/compliance, and human resources.
During her time at TCP, Tamara has coordinated the Organizational Support Team, secured the technological infrastructure of the organization, helped to improve systems in operations and finance, and led TCP's move to Downtown Los Angeles.
Tamara has been working in the nonprofit sector for 16 years —in service to kids—with a wide range of administrative, personnel, finance, and operations skills. Before coming to TCP, she served as the Associate Director of Programs at A Place Called Home. Her experience also includes being the Director of Programs at Salvation Army and working with Score! Educational Centers and the Boys & Girls Clubs of Venice and Hollywood. 
Tamara received her undergraduate degree in biology from Loyola Marymount University and her master's and doctorate degrees in business administration from Jones International University.